YUME 3
Languages: English, Russian, Traditional Chinese ...
---
Compare the cheapest prices for YUME 3 with bestgameprice.net to find the best deal. Discover where to buy the cheapest YUME 3 PC key. You can also explore YUME 3 system requirements, watch its Twitch streams and see the game stats below.
Create Price Alert
Frequently Asked Questions
What is the story of YUME 3?

Where can I download YUME 3?

Where can I buy YUME 3?

How many MB is YUME 3?

What is the age rating for YUME 3?

What languages does YUME 3 support?

Is there multiplayer in YUME 3?

When is YUME 3 coming out?

Who is the publisher of the game?

Who is the developer of the game?
About Game
Game Background
After so many years, Chen Xi has made his way in the entertainment industry and is now considered a well-known star.
I think she was willing to do anything in order to become famous, whether it was a haunted house adventure, a live broadcast in the wild, and then she chose to quit the late-night show after exploring the Manxiang dance hall, and even considered changing careers. Fortunately, as a result of luck, the handsome and wealthy big boss spent money to let her film, and the relationship between the two became closer.
However, the dissatisfied financial backer actually had an affair with the girl group newcomer——Qiao Tian...

She immediately kicked this evil scumbag, and at this low point, Chen Xi once again saw that man in his dream! And his appearance also overlaps with those around him...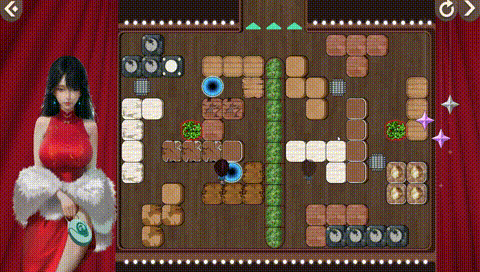 YUME 3 is a maze break-through game. Players need to use the keyboard to control two characters to reach the designated position to enter the next level
Character introduction
Chen Xi
A well-known female star with a hot body, she is still outstandingly beautiful in a mixed circle like the entertainment industry
It's just that this person is very irritable and unforgiving in his mouth. After all, truth, kindness and beauty cannot survive in this circle...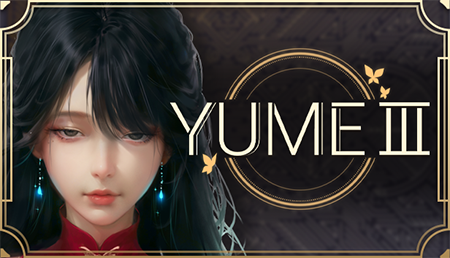 joe sweet
The members of the rookie girl group, with sweet looks, young and beautiful, are the perfect template for the "newcomer" in the impression
Well-behaved and quiet, he still has a little fantasy about the industry, but the rabbit will really bite when it is in a hurry

Supported Languages: English, Russian, Traditional Chinese, Korean, Simplified Chinese, Japanese
System Requirements
Minimum System Requirements:
Minimum:
OS: Windows7/8/10
Processor: Intel Core i5
Memory: 2 GB RAM
Graphics: NVIDIA Gef750
Storage: 400 MB available space