Star Survivor
Languages: English, Russian, Traditional Chinese ...
---
Compare the cheapest prices for Star Survivor with bestgameprice.net to find the best deal. Discover where to buy the cheapest Star Survivor PC key. You can also explore Star Survivor system requirements, watch its Twitch streams and see the game stats below.
Create Price Alert
Frequently Asked Questions
What is the story of Star Survivor?

Where can I download Star Survivor?

Where can I buy Star Survivor?

How many GB is Star Survivor?

What is the age rating for Star Survivor?

What languages does Star Survivor support?

Is there multiplayer in Star Survivor?

When is Star Survivor coming out?

Who is the publisher of the game?

Who is the developer of the game?
About Game

One vs Thousands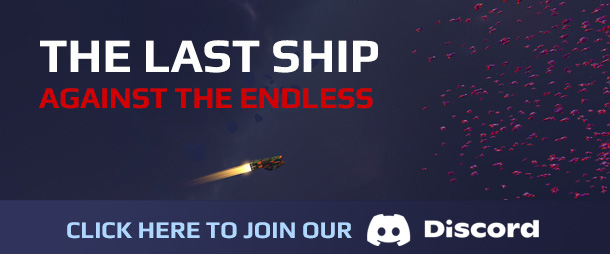 You are the last ship, survive the endless swarm with every overpowered weapon and upgrade the fleet has to offer.
Craft Unique Builds Every Run

In this rogue-lite survival asteroids game, select from a variety of weapons and upgrades to create unique and overpowered builds every run. Carefully control your ship with Newtonian physics past the swarm of thousands of enemies. Each kill will gain you resources to upgrade your vessel, unlock new ships, or stack the odds in your favor.
Slaughter the Endless with Overpowered Weapons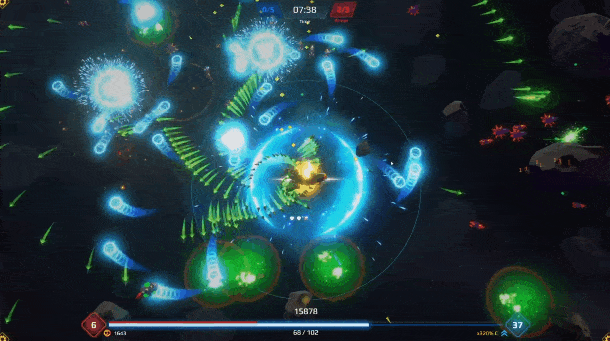 With a variety of weapons that combo with each other depending on how you upgrade them and where the weapons are slotted on your ship, you can create swarm-smashing overpowered builds. But beware, the enemy will harden themselves against your efforts.
Select Your Ship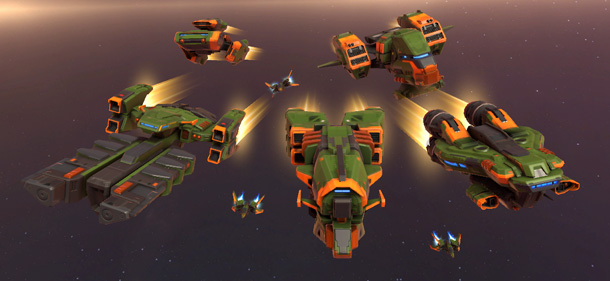 Choose from a selection of ships that offer a variety of unique gameplay experiences and equipment synergies.
Build Your Deck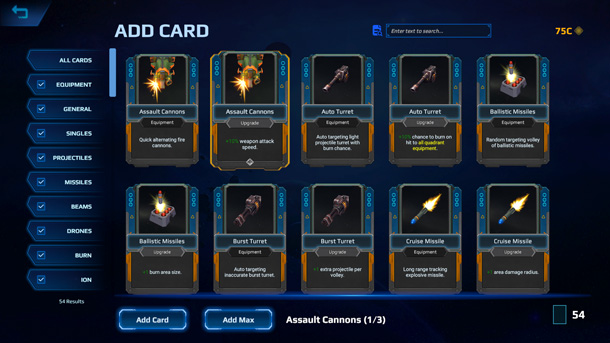 Turn the odds in your favor with Challenge Mode. Unlock new cards each run, purchase, and add new cards to your deck that is drawn when you level up in combat. Upgrade them to increase your power and customize your upgrade deck for strategic builds. A fun twist to the randomness of rogue-lites.
Choose Your Path

In Campaign adventure mode, choose your path wisely and build your ship as you conquer each sector on your way to slay the Endless Queen.

Big inspirations from games such as: Vampire Survivor, 20 Minutes Till Dawn, Soul Stone Survivors, Rogue Genesia, Brotato, Demon Slayer Spellbook, Void Scrappers, Boneraiser Minions, Nova Drift, Runic Survivor, Gunlocked
Supported Languages: English, Russian, Traditional Chinese, Simplified Chinese, Japanese
System Requirements
Minimum System Requirements:
Minimum:
OS: Windows 10
Processor: i5-7500
Memory: 16 GB RAM
Graphics: NVIDIA GeForce 1050 Ti
Storage: 1 GB available space
Recommended System Requirements:
Recommended:
OS: Windows 10
Processor: i5-7500
Memory: 32 GB RAM
Graphics: NVIDIA GeForce 1050 Ti
Storage: 1 GB available space