恋爱关系/Romance
Languages: English, Traditional Chinese, Simplified Chinese ...
---
Compare the cheapest prices for 恋爱关系/Romance with bestgameprice.net to find the best deal. Discover where to buy the cheapest 恋爱关系/Romance PC key. You can also explore 恋爱关系/Romance system requirements, watch its Twitch streams and see the game stats below.
Create Price Alert
Frequently Asked Questions
What is the story of 恋爱关系/Romance?

Where can I download 恋爱关系/Romance?

Where can I buy 恋爱关系/Romance?

How many MB is 恋爱关系/Romance?

What is the age rating for 恋爱关系/Romance?

What languages does 恋爱关系/Romance support?

Is there multiplayer in 恋爱关系/Romance?

When is 恋爱关系/Romance coming out?

Who is the publisher of the game?

Who is the developer of the game?
About Game
love relationship is a short visual novel about love brief introduction.
Story introduction

Shimada lives in the same apartment and works in the same company with her friends Hiroshi Fujimoto and Nana Kokura.
Living a monotonous life of nine to five every day.



One day,
With other departments of the company to be rejected by the internship students today well Qianjia, as a hot potato to the man, really too.
As the monotonous life gradually changed, Qianjia's internship ended.
After a year, the three people appeared at the same time, which caused a lot of ripples to the really peaceful life.


character introduce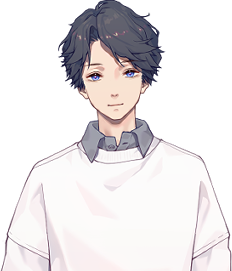 Shimada Shinta 33
He is a steady man, protects his cubs, keeps fit, watches movies, plays games, and is good at cooking
After graduation into the current company, has been working under Nana, not too much facial expression, will be coquetry to like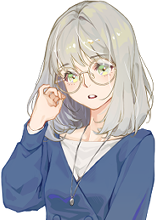 Imai Chika She was 21 at the time of her school internship
In fact, she is very capable, but she has no self-confidence, does not dare to have her own opinions, is sensitive, flustered and easy to think
In really help to find self-confidence, like reading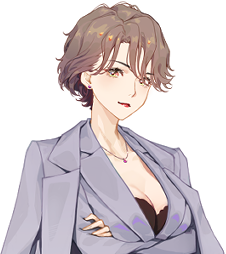 Ogura Nana 38
She seems to be very capable, doing things simply, the brain turns fast, but the heart is fragile, will be cranky
Sometimes he is irritable, disguises himself by strength, likes to drink, and the wine is not very good
I like to play games with them, but I seldom have a chance to play them when I am busy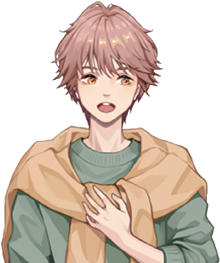 Fujimoto Hiroki 27
Very cheerful, strong working ability, good fate of women, usually like to play games brush drama
Graduation is really too Department enrollment, Hongshu became really too subordinate, Hongshu gradually fell in love with Nana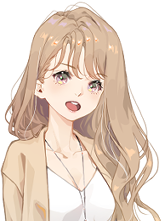 Ueno Mirai 23
The director's daughter, future father and Iwasaki Momo's father are good friends for decades, so they have known each other since childhood. They are lively, beautiful and sensitive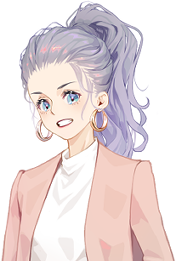 Iwasaki Momo 25
She liked Ueno Mirai since she was a child. When she grew up, she found that she was not ordinary. She was tough, paranoid and had only future in her eyes



a large number of exquisite CG pictures
different chapters have different interesting games
each character has a dynamic vertical drawing
Supported Languages: English, Traditional Chinese, Simplified Chinese, Japanese
System Requirements
Minimum System Requirements:
Minimum:
OS: Windows7/8/10
Processor: Intel Core i5
Memory: 2 MB RAM
Graphics: NVIDIA Gef
Storage: 300 MB available space
Sound Card: DirectX 11 Sound Device