Muv-Luv Alternative (マブラヴ オルタネイティヴ)
Languages: Japanese, English, Simplified Chinese
---
Compare the cheapest prices for Muv-Luv Alternative (マブラヴ オルタネイティヴ) with bestgameprice.net to find the best deal. Discover where to buy the cheapest Muv-Luv Alternative (マブラヴ オルタネイティヴ) PC key. You can also explore Muv-Luv Alternative (マブラヴ オルタネイティヴ) system requirements, watch its Twitch streams and see the game stats below.
Create Price Alert
Muv-Luv Alternative (マブラヴ オルタネイティヴ) streams
Frequently Asked Questions
What is the story of Muv-Luv Alternative (マブラヴ オルタネイティヴ)?

Where can I download Muv-Luv Alternative (マブラヴ オルタネイティヴ)?

Where can I buy Muv-Luv Alternative (マブラヴ オルタネイティヴ)?

How many GB is Muv-Luv Alternative (マブラヴ オルタネイティヴ)?

What is its Metacritic score?

What is the age rating for Muv-Luv Alternative (マブラヴ オルタネイティヴ)?

What languages does Muv-Luv Alternative (マブラヴ オルタネイティヴ) support?

Is there multiplayer in Muv-Luv Alternative (マブラヴ オルタネイティヴ)?

When is Muv-Luv Alternative (マブラヴ オルタネイティヴ) coming out?

Who is the publisher of the game?

Who is the developer of the game?
About Game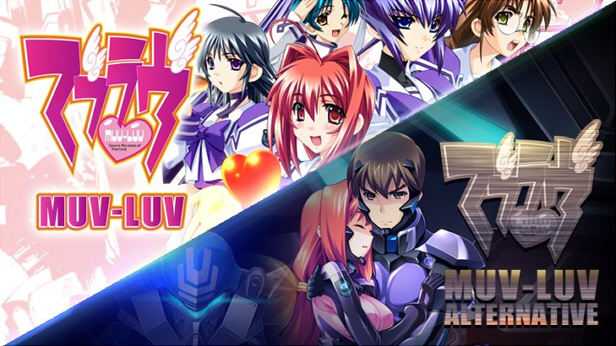 Muv-Luv Alternative is a direct sequel to Muv-Luv Unlimited, and is the grand finale of the Muv-Luv trilogy.
This page contains spoilers for the first game, so if this is your first time hearing about the series, we recommend playing Muv-Luv first.





This is it. The chips are down, the die's been cast, and the fate of the multiverse is on the line. Step back into the cockpit and prepare for deployment in Muv-Luv Alternative, the most critically acclaimed visual novel of all time.

This isn't a cutesy high school rom-com anymore; it's an epic tale of political conspiracies, international espionage, an alien menace, quantum causality, genetic modification, and much, much more. It'll test your limits, challenge your worldview, and by the time it's all over, you'll be so emotionally spent that it'll be weeks before you can fully process the implications of what you've just witnessed.

This definitive release comes complete with a brand new translation, all-new CGs, additional voice acting, and dual language/ tablet support, so if you think you're ready to take the dive, there's never been a better time to strap in and see for yourself why so many readers consider this the greatest story ever told.





(PLEASE NOTE: The following section contains major spoilers for the previous installment in the franchise. Muv-Luv Alternative picks up where the events of the original Muv-Luv left off, and certain scenes will play out differently depending on your choices in the first game. To get the most out of the Muv-Luv experience, we highly recommend that you complete the original game before starting Muv-Luv Alternative. Click here to jump to the game's product page on Steam.)

Three years have passed since the day Takeru suddenly awoke in a world not his own — a war-torn alternate reality in which mankind was locked in a decades-long struggle against the ruthless extraterrestrial invaders known as the BETA. In that time, he's been through an awful lot — enlisting in the military, meeting parallel-universe versions of his old friends, and even falling in love. But unbeknownst to Takeru, he and his squadmates were being trained to participate in a top-secret UN plan known as Alternative IV — a last-ditch effort to take back the Earth via experimental technology. Unfortunately, however, development screeched to a halt when the project's chief executive, Professor Kouzuki, hit a wall in her research, and the UN opted to scrap the project in favor of its successor: Alternative V. A tiny fraction of the population would abandon the Earth in the hopes of finding life anew in another star system. Takeru is one of the ones left behind, and dies in a hopeless war against the BETA.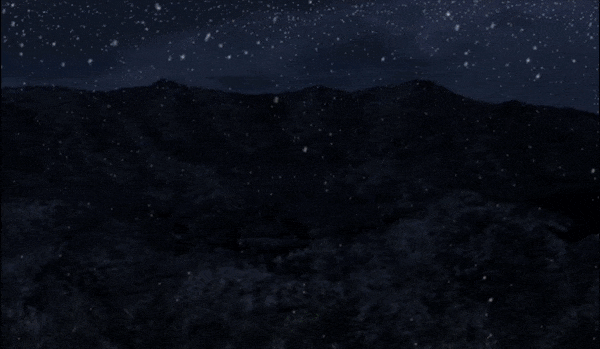 But it seems that fate has bigger plans for Takeru, because he wakes up to find himself back in his childhood bedroom once again. Not in his own world, mind you — but back where he was three years prior. . This was no dream; this was a recurring nightmare. But then it hits him: this is a second chance. Perhaps he can use his knowledge to warn Professor Kouzuki, and together, they can somehow find a way to prevent Alternative V from ever being enacted. If he can change history, then maybe — just maybe — he'll find the answers to all of his questions. Why has he gone back in time? Why isn't Sumika here? And most importantly, what IS Alternative IV?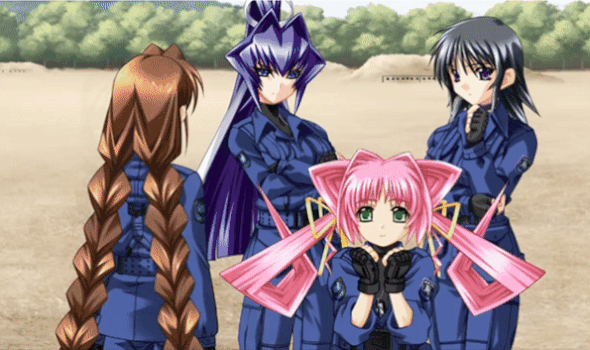 Over 50-70 hours reading time.
Available in three languages - Japanese, English, and Simplified Chinese.
The UI has been reworked, so it's compatible with the newest tablet PCs and touchscreens.
User save data are stored in Steam cloud so readers can continue their progress anywhere with ease.
Muv-Luv Alternative Reviews (Original AppID)
https://steamcommunity.com/app/449840/reviews/?p=1&browsefilter=toprated&filterLanguage=all
Supported Languages: Japanese, English, Simplified Chinese
System Requirements
Minimum System Requirements:
Minimum:
OS: Windows 7
Memory: 2 GB RAM
Graphics: 1024x768
Storage: 4 GB available space
Recommended System Requirements:
Recommended:
OS: Windows 8.1, Windows 10
Processor: Windows 8.1 / 10 Tablets - Intel Atom Z, Microsoft Surface Pro 4, Samsung Galaxy Book
Memory: 2 GB RAM
Graphics: 16:9 high resolution display
Storage: 4 GB available space