Icarus: New Frontiers
Languages: English, French, Russian ...
---
Compare the cheapest prices for Icarus: New Frontiers with bestgameprice.net to find the best deal. Discover where to buy the cheapest Icarus: New Frontiers PC key. You can also explore Icarus: New Frontiers system requirements, watch its Twitch streams and see the game stats below.
Create Price Alert
Icarus: New Frontiers streams
Frequently Asked Questions
What is the story of Icarus: New Frontiers?

Where can I download Icarus: New Frontiers?

Where can I buy Icarus: New Frontiers?

What is the age rating for Icarus: New Frontiers?

What languages does Icarus: New Frontiers support?

Is there multiplayer in Icarus: New Frontiers?

When is Icarus: New Frontiers coming out?

Who is the publisher of the game?

Who is the developer of the game?
About Game
Welcome to Prometheus, a region of Icarus where the terraforming process failed and left the raw alien landscape and life intact but not unaltered.

Previously this heavily-restricted zone was declared too dangerous for prospecting. Bound by a gag order from Group 15, the UDA has refused to reveal any details about the zone's status or history. Until now.



New Map and Biomes

New map, Volcanic, Swamp and Alien Grasslands biomes along with new weather events

New Frontiers takes you out of Icarus' safe Earth-like terraformed zones. The further you go, the more foreign the land. Adventure across grasslands, familiar yet unsettlingly alien. Traverse volcanic wasteland, still active and interlaced with flowing lava. Trade visibility for reward in the murky marshes of the swamplands, where each step is more perilous than the last.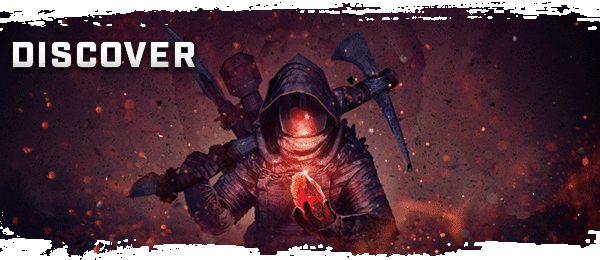 Six New Narrative Missions

Six chained narrative missions that play out an continuous story

What secrets lurk in the shadows of Icarus? From your Open World base, set out on a series of missions as you chase a mysterious whistleblower across Prometheus on behalf of the UDA. Each mission takes you deeper into the zone.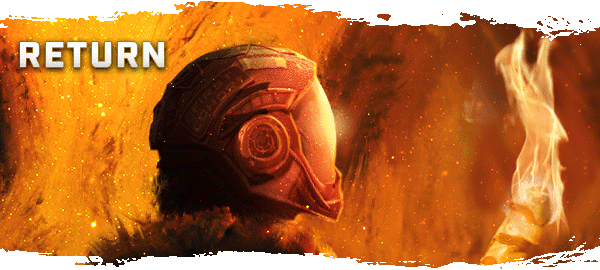 New Creatures

New mutated and alien creatures to encounter, battle and hunt

Foreign flora brings with it foreign fauna. The fringe lands are home to some of the most mutated and alien creatures you will have encountered yet. Needlers, Dracs, Dreadwings and more, their nicknames don't do their foreign and hostile nature justice. They were the apex predators before you arrived and they'll be happy to add you to the bottom of their food chain.
New Exotics

A new Volatile Exotic, new exotic plants and 30+ new workshop items

You wouldn't be here if there wasn't a payoff. While the exotics you found on Olympus and Styx were originally believed to be the only known variation, the UDA has made a remarkable discovery. This unstable exotic is different, and appears to have an impact on the local flora not seen before. With a new rare currency comes new rewards and over 30 additional workshop items to craft.
New Items, Sets and Resources

Five new raw resources and 100+ new items to craft, collect, build, deploy and use

A new map, new missions and a new currency means the UDA is pouring even more money into the available gear for prospectors. 30 new workshop items, new weapons, new food, recipes and building tiers are all available. New Obsidian, Clay, Scoria, Crystallised Miasma and Super Cooled Ice materials can all be mined, gathered and harvested. It's a new world, go grasp it.
Supported Languages: English, French, Russian, Traditional Chinese, Japanese, Spanish - Latin America, Simplified Chinese, German, Portuguese - Brazil, Korean
System Requirements
Minimum System Requirements:
Minimum:
Requires a 64-bit processor and operating system
Recommended System Requirements:
Recommended:
Requires a 64-bit processor and operating system